All Asphalt & Seal Coating, Inc. has been in business since 2005. However the owner and all of our employee's have been in the Asphalt industry for 10+ years.

We are very proud of our work and get things done correctly the first time!
Please fill out the form below to request an estimate. Please allow up to 24 hrs for a return call/e-mail. Thank you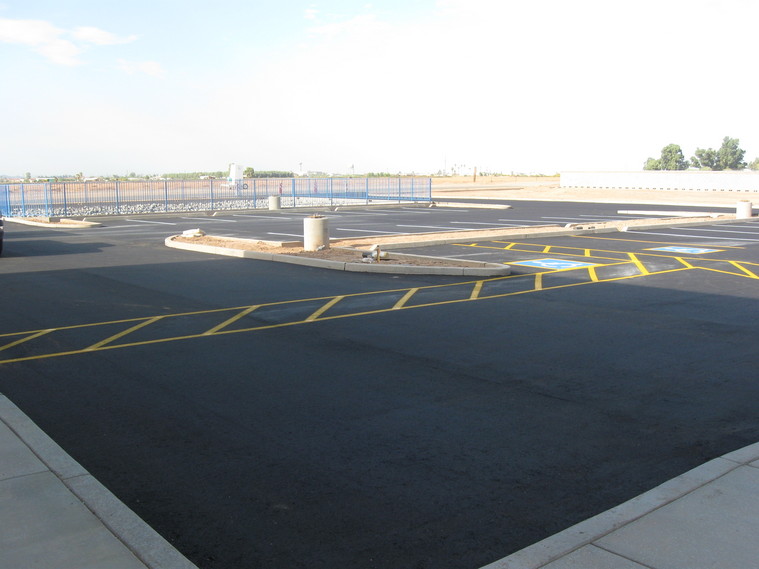 Marti Auto Works
El Mirage, Arizona
Project: new construction: Grading, Paving, Striping & Sign Installation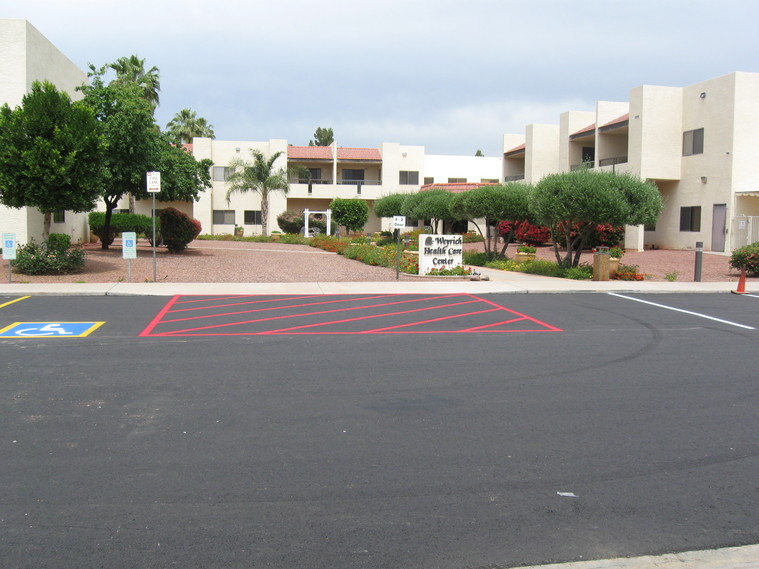 Westminster Village
Scottsdale, Arizona
Project: Removal of old Asphalt & Replace with new & Striping.
Office: 602-568-2447
Mobile: 602-770-4531